sustainability
The United Nations 2030 Agenda for Sustainable Development is clear on the direction which countries, companies, and communities should take if we want to transform the world. Isuzu Motors South Africa aspires to achieve our business goals aligned with these global objectives. This is why recognising and mitigating our company's impact on our communities and environment is an integral part of our vision.

Our slogan With you, for the long run refers to our vehicles unwavering reliability and to our commitment to sustainable, responsible business practices throughout our operations.
Transformation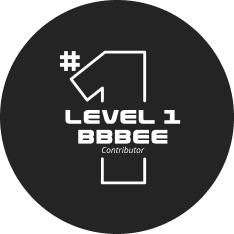 ISUZU has embraced transformation as a business imperative. Early in 2020, the company achieved its first industry-leading level 1 rating on South Africa's BBBEE scorecard.

"This is testament to ISUZU steadfast commitment to implementing initiatives that transform our business and that of our entire value chain. Recognising that transformation is a journey, we work hard to extend our transformation agenda beyond the borders of our business into the local community."


Employee health & wellness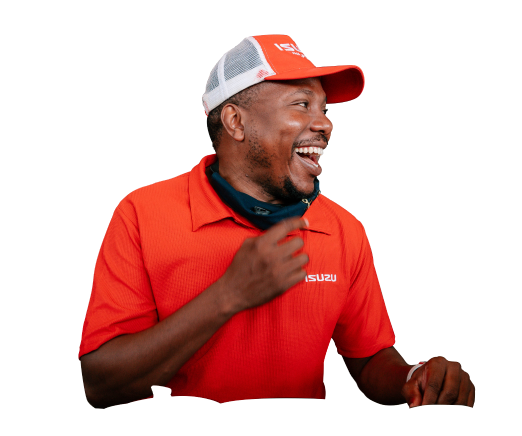 Employee health & wellness
Addressing health challenges, recognising serious illness and optimising working conditions is central to ensuring optimal productivity and happy employees. Unified by the slogan Touch a Life, we have implemented a comprehensive and holistic programme to ensure awareness of HIV/AIDS, cancer, mental illness, and
many other conditions that impact our health and wellness. We offer an on-site clinic equipped with the services of a doctor, nurses, social workers and a physiotherapist. Annually, our employees participate in Wellness Days, the Algoa FM Big Walk for Cancer and other wellness initiatives.


environmental management
By continuously reviewing the materials used in our production processes and investing in alternative fuels, we strive to reduce our resource footprint and our dependence on water, electricity, and fuels.

In parallel, we invest in cleaner technologies in our manufacturing operations and in technological improvements with environmental spin-offs. An example is the recent installation of paint robots with improved transfer efficiencies for better products and reduced air, liquid, and solid emissions.
Our Ethics Policy gives expression to our values of trust and action. It guides how we live our Company Values to operate in business with honesty and integrity.
quality
We pride ourselves on producing quality vehicles, engineered for local weather and road conditions, that are With you for the long run. To live up to this promise, a host of quality checks are performed in our production plant, along the South African and international supply chain, at client handover, and throughout each vehicle's warranty period.